Clean Power for Off-Grid Space
Eco-Worthy cabin kits include everything you need to generate clean power for your off-grid living space. These kits are suitable for garden/storage shed, garage, home office, cottage, or any other type of permanent structure not connected to the grid.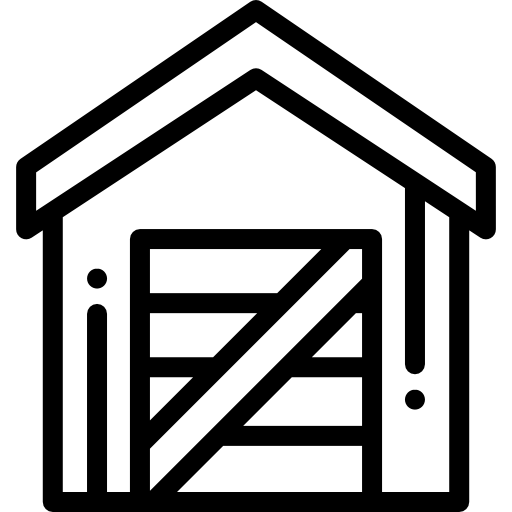 Garden/Storage Shed

Garage

Home Office

Cottage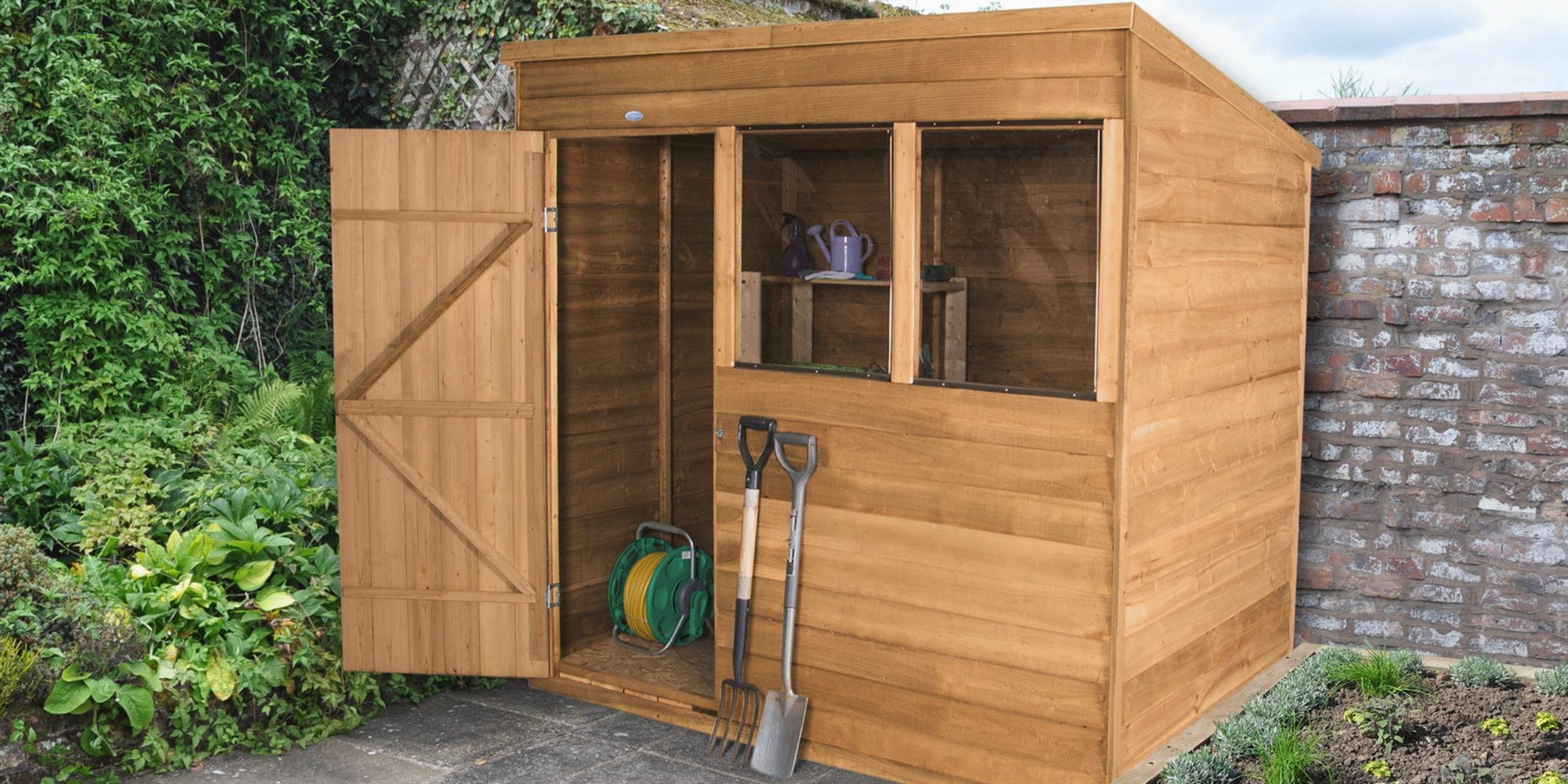 Daily Consumption: 0.5-1kwh
A shed is usually a single storey room in the garden where things are stored. For a simple shed used to store garden supplies, the owner only needs 0.5-1kwh of electricity per day to charge the device, or light the room.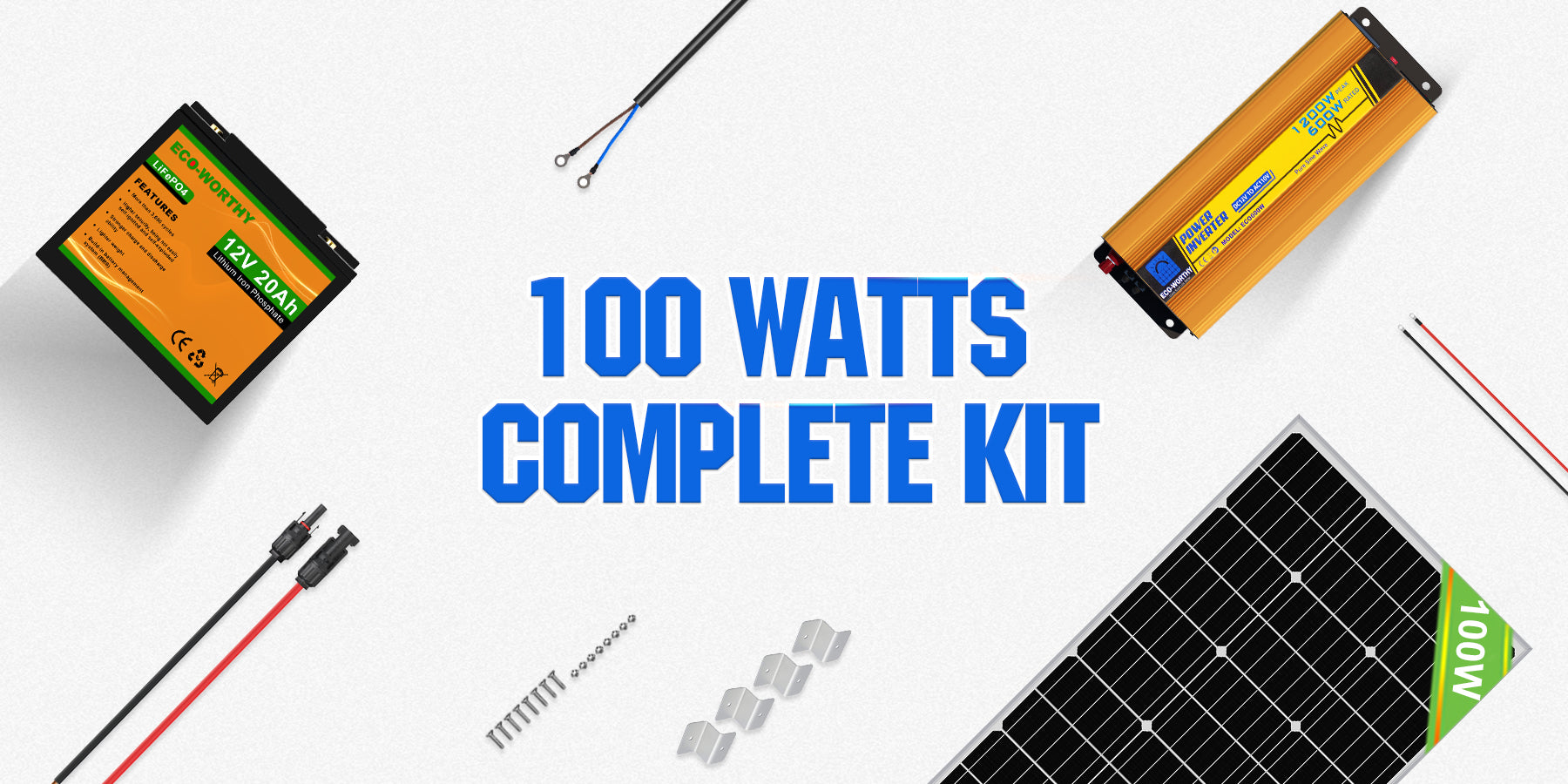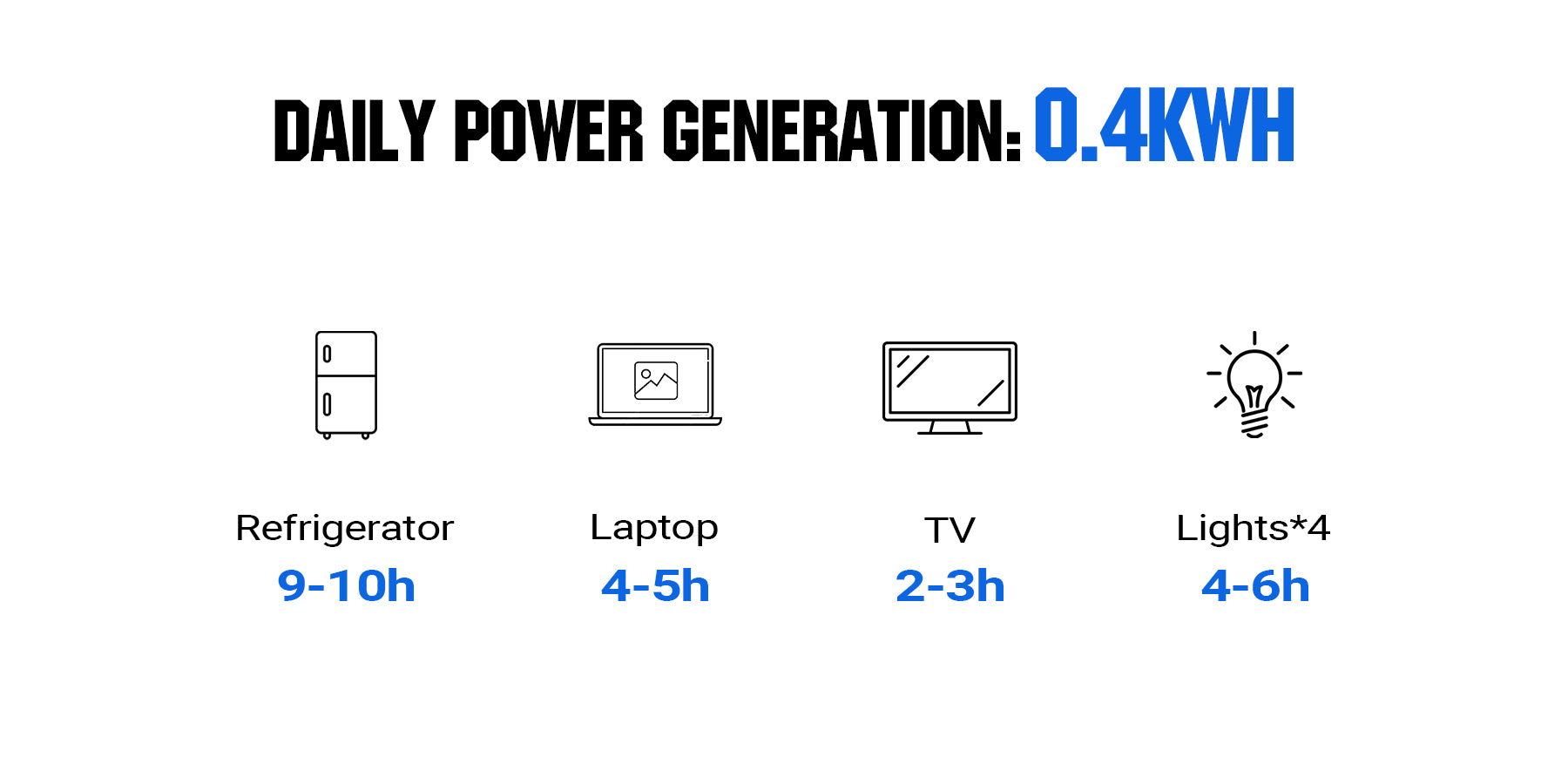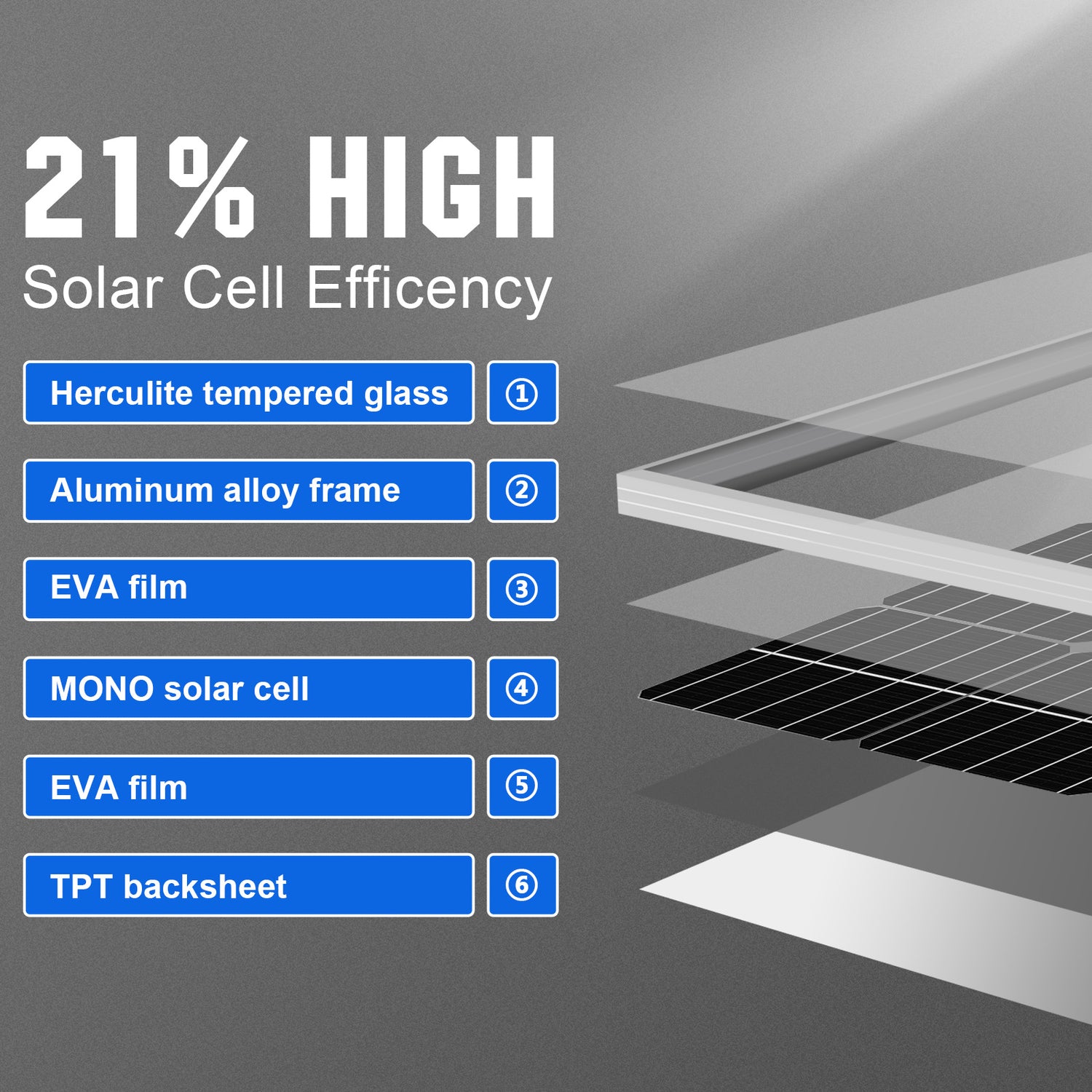 Sturdy Panel
Eco-Worthy monocrystalline solar panel is compact with enhanced aluminum frame and tempered glass. IP65 class water proof, strong enough to withstand strong winds (2400Pa) and snow loads (5400Pa), worry-free for outdoor uses.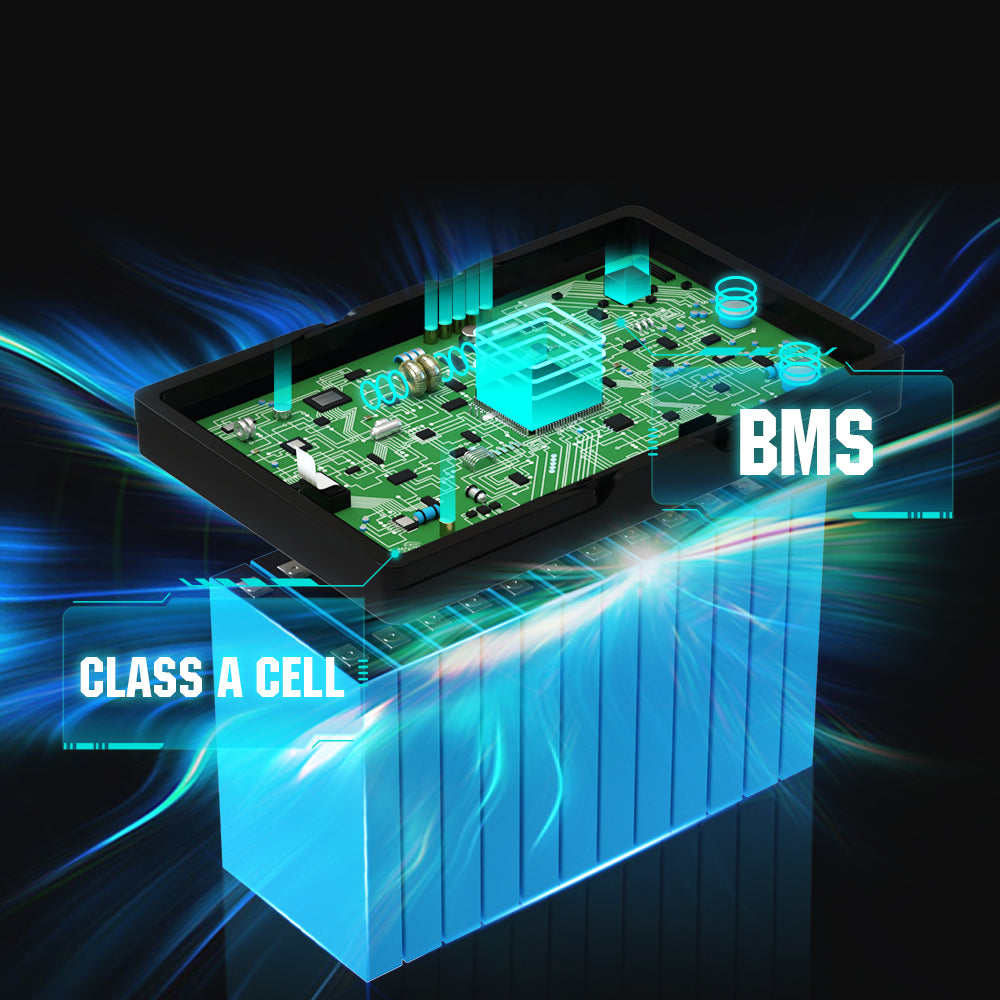 Reliable Battery
Rechargeable cycles more than 3000 times, a service life more than 10 years. High efficiency of charge/discharge, possible to extend the capacity in parallel connection, easily setup